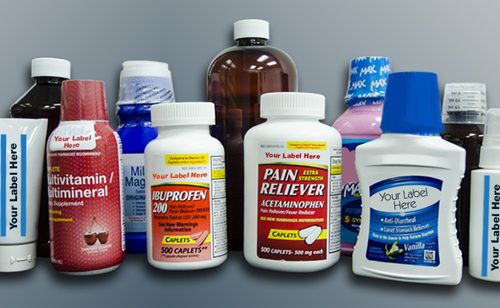 Leader in Manufacturing National Brand Comparables
Manufacturing Products & Capabilities
PharmaTech LLC continues to invest heavily on equipment and facility space in order to achieve higher economies of scale and supply the variety of products that our customers demand.
Types of OTC and RX Categories:
Vitamins & Dietary Supplements
Pediatrics
Antihistamines / Antitussives
Athletes Foot / Anti-Fungal
Cough/Cold/Allergy
Anti-Itching
Arthritis Pain
Skin Burns
Sun Screens
Energy Shots
Antacids
Weight Loss
Sports Nutrition
Skin Care Topicals
Analgesics / Pain / Inflammation
Our Commitment
PharmaTech LLC understands the market needs of consumers, especially with their health concerns. That is why our team is highly committed to continuing to produce medicine that benefits the overall health of the final consumer. We are committed to servicing every customer equally and implementing continuous process improvements every step of the way while also continuing to meet and exceed our customers' expectations.
Our Customers
PharmaTech LLC currently provides services to pharmaceutical wholesalers, distributors and partnering contract manufacturers in delivering solutions to hospitals, pharmacies, retailers and online drug stores. When it comes to scientific knowledge and experience, our sales & marketing staff are prepared to deliver turnkey services. Furthermore, we continue to invest in formulation development every year to ensure quicker turnaround on highly marketable medicines.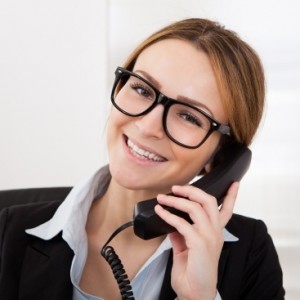 Get in Touch Now
Tell us what you need and we will respond to your query within 24h!