Technology Transfer
PharmaTech exhibits a comprehensive understanding of formulation development and analytical expertise.  Utilizing this expertise from across the company, PharmaTech has the ability to deliver smooth hassle-free technology transfers of late stage R&D and niche processes (NDAs/ANDAs/ANADAs/OTCs) for solid, semi-solid, and liquid pharmaceuticals and nutraceuticals.
Our site and technology transfer team works collectively with the scientific, quality assurance, quality control, manufacturing, and logistics teams to guarantee a smooth transition of transfers in order to circumvent potential regulatory obstacles.
Below are some of our services we offer within Product Development, Rx & OTC:
Formulation Development Pilot Batches (Commercial or Non-Commercial)
Accelerated, Intermediate and Long-Term Stability Studies (ICH Guidelines)
Complete Release Testing for pilot and commercial size batches
Product Development for NDA's / ANDA's / OTC's
Product Development for Liquids, Semi-Solids & Topicals
Process Validations & Cleaning Validations
Protocols for execution
NDA & ANDA Submission Filings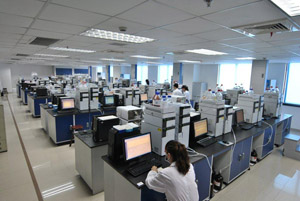 At PharmaTech all products are released with their appropriate certificate of analysis showing a variety of test results. In addition, we assure that all products manufactured within our facility are either in process to be validated or completely validated, meaning we do business being FDA compliant while implementing Current Good Manufacturing Practices. Below are some of the testing and equipments we have on hand at our FDA inspected and approved, Schedules 1-5 laboratory: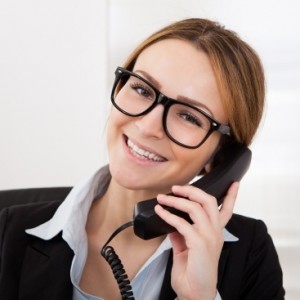 Get in Touch Now
Tell us what you need and we will respond to your query within 24h!