Method Development & Validation Services
Pharmatech-LLC offers in-house method development & validation services based on customer's needs. Whether you need to implement cross-validation, create a method validation or modify a generic method validation protocol, Pharmatech's chemists are able to run adequate experiments and generate documents to support existing methods or new test methods. Below are some possible requirements and resources owned by Pharmatech-LLC:
Possible Requirements
Assay & Related Substances
Stability Indicating Assays
Cleaning Procedures
Residual Solvents
Cross-Methods / Method Transfers
Formulation Development & Product De-formulation Support
Reference Standard Qualification
Vendor Qualification
Characterization of reference standard and drug substances
Specificity
Accuracy / Recovery
Precision
Sensitivity (LOD & LOQ)
Linearity
Range
Robustness
Resources
HPLC assay & Impurity drug substances (API)
TLC impurity (quantitative) API
GC organic volatile impurity API
HPLC assay * impurity drug product (DP)
GC preservative/excipient DP
UV content uniformity DP
HPLC dissolution DP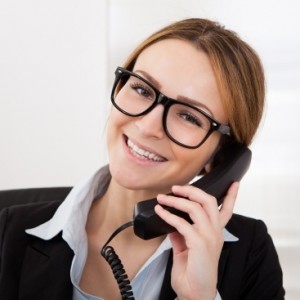 Get in Touch Now
Tell us what you need and we will respond to your query within 24h!