Experience & Quality Assurance – Made in the U.S.A.
History
PharmaTech LLC was established in 2009 in Davie, Florida. With science being our core foundation, PharmaTech has become an integrated & premier Contract Development & Manufacturing Organization (CDMO). Our clients continue to expand and grow together with our organization in distributing products that are available at retail pharmacies, supermarkets, hospitals and for home health care.
Turnkey Services
As a driven-industry leader in both quality, safety and productivity, PharmaTech LLC continues to offer services to clients worldwide. Some of these valuable services includes Research & Development for OTC & Rx products, Raw Material Sourcing, Packaging Component Sourcing, Artwork Designing, Label and Carton Box Imprinting, Regulatory Review and Approval on all artwork, Finished Product Manufacturing, Standard or Custom Packaging / Repackaging Services and Process Validations.
Research & Development (NDAs/ANDAs/OTCs & Rx)
Our dynamic team of chemists and formulators have a wealth of combined industry experience. We are proud to offer a complete range of Pharmaceutical, Dietary Supplement and Cosmetic formulation development services for both commercial and non-commercial batch sizes. Whether you are in need of obtaining a formula for re-sale or for your own product, we have the necessary technological resources and capabilities to deliver excellence every step of the way.
When it comes to complex formulas, PharmaTech's formulators are prepared to take on these challenges and deliver quality formulas along with commercial and non-commercial samples for actual production size approvals. We deliver simple solutions for complex processes and understand the critical aspects of lead times. Whether you need to be a first mover, second mover or just satisfying current demands, let PharmaTech LLC be your preferred choice.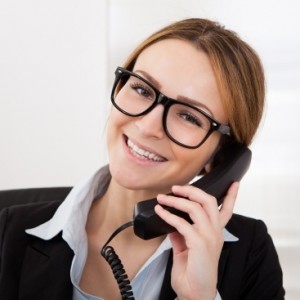 Get in Touch Now
Tell us what you need and we will respond to your query within 24h!