Corporate Values
Highest Standards of Integrity & Compliance
To be recognized as a highly qualified "one-stop-facility" assisting customers with their testing and manufacturing needs. At Pharmatech, value is created through:
People:
Pharmatech will continue to screen and hire top talented employees so that they can better serve our clients. We create an environment for positive change built on collaboration and trust demonstrated effectively by our leadership.
Clients:
Our clients are our top priority and we will continue to invest in continuous process improvements and more efficient methods so that our customers benefit with faster deliverables and economies of scales.
Methods:
Our QA and QC methods are designed to guarantee quality on all analysis and testing performed. We insist on excellence in all we do and are results driven.
Ethics:
Our fundamental growth and sustainability relies on how we do business with our clients.  We are dedicated to achieving our clients goals on every project. Every work performed is completed with the utmost honesty and integrity.  All labels are reviewed and approved by our FDA regulatory consultants.
Mission & Vision
Our core focus is to continue delivering superior quality services and products by complying with Current Good Manufacturing Practices and exceeding industry standards.
Our Mission
The PharmaTech team operates at the highest standard of personal integrity by encouraging a culture of compliance so that patients obtain safe and efficacious products.
Our Vision
Our vision is to become a nationwide industry leader providing product development (OTC & Rx) and manufacturing services for small, mid-size and large pharmaceutical, dietary and nutraceutical companies.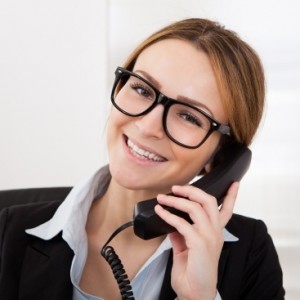 Get in Touch Now
Tell us what you need and we will respond to your query within 24h!