Trade Show Schedule 2016
PharmaTech LLC is looking forward to a busy upcoming year, and we will be at many industry events and trade shows in 2016. We are always open to expanding our network and would love to meet you there!
You can find us at the following shows in 2016:
January 25 – 28, 2016: Arab Health, Dubai International Convention and Exhibition Center, Dubai, UAE
February 22 – 24 2016: Generic Pharmaceutical Association (GPhA) – BOOTH #26, Orlando, FL
March 14 – 16, 2016: The Drug, Chemical & Associated Technologies Association (DCAT), New York City, NY
October 4 – 6, 2016: CPhI, Barcelona, Spain
Please contact our sales team at support@pharmatech-llc.com or 954.561.6337 for more information or to schedule an appointment.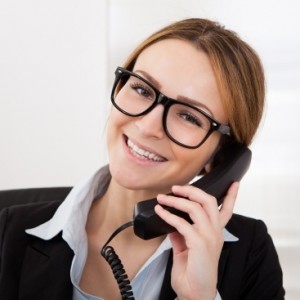 Get in Touch Now
Tell us what you need and we will respond to your query within 24h!