State-of-the-Art Solid-Dose Facility – 12 Years of Technical and Industrial Experience
State-of-the-Art Solid-Dose Facility
Pharmatech-LLC has a state-of-the-art solid dose facility. Our engineers have more than 12 years of average experience and can put any size project to work based on worldwide demands. From identifying the needed equipment to developing a standardized work-flow process, we have the adequate resources to release projects within a reasonable timely manner.
Solid Dose Manufacturing Capabilities:
Powder Blending for:

Pharmaceuticals
Dietary Supplements
Nutraceuticals

Tablet and Caplet Formation
Granulation
Compaction
Coated – Multiple color choices
Non-Coated
Clear & Polish
Unlimited amount of Tooling Availability
Powder Filled Capsules:
Blending
Encapsulations
Available in a variety of sizes and types
Multiple color choices
Tablets:
Coated – Multiple color choices
Non-Coated
Debossed or Non-Debossed – Multiple tooling's available
Solid Dose Batch Size Availabilities and Equipment Capacities:
Our V-Blenders are 450 Kgs, 1000 Kgs and 2000 Kgs
Container size filling availabilities: 20 ct. to 500 ct.
3 GMP Suites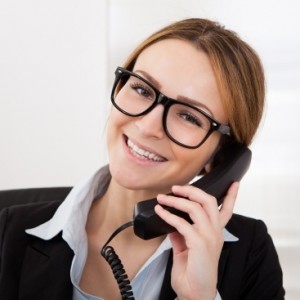 Get in Touch Now
Tell us what you need and we will respond to your query within 24h!