Contract Manufacturing
CONTRACT MANUFACTURING SERVICES
Pharmatech LLC has over 25,000 square feet of contract manufacturing and contract testing space.  We continue to integrate resources accordingly to new and future projects.  Below are some manufacturing services we can offer you:
Turnkey Services
Formulation Development
Method Development & Validation Transfers
Pilot Batch Record Stability Studies
Outsourcing of Raw Materias and Packaging Components
Mixing & Filling
Repacking
Labeling
FORMULATION DEVELOPMENT
Our formulators have many years of extensive experience formulating products within the Pharmaceutical, Nutraceutical and Cosmetic industries.  Our team of chemists and formulators can develop any product that you choose to manufacture and distribute in various channels that include pharmacies, online and/or retail stores.  Once the product is formulated, we can manufacture and deliver the finished product at your chosen destination.  Just let us know what you need, and we will offer valuable solutions to you!
MANUFACTURING PRODUCTS & CAPABILITIES
Pharmatech-LLC has the manufacturing equipment necessary to produce a variety of products in the form of liquid, powder, gel and tablets.  Below are some types of products we can manufacture:
 OTC's, RX, Homeopathics
 Sports Nutrition
 Weight Loss Products
 Body Building Products
 Liquids, Solids, Powders, Cream and Tablets
 Veterinary
 Stomach Reliefs
 Pain Reliefs
 Anti-Oxidants
 Natural Health Products
 Multi-Vitamins for Adults and Toddlers
 Pet Supplements (Liqid Form)
 Liquid Shots
PACKAGING & LABELING
At Phamatech-LLC, we have the capabilities of packaging in-house using state-of-the-art equipment.  Below are some of our packaging services:
Shrink Wrapping
Pouch Packaging
Induction Sealing
Labeling
Custom Case Packaging
Tamper-evident sealing
PROJECT MANAGEMENT / PERSONALIZED & PROFESSIONAL SERVICES
Pharmatech-LLC prides itself on continuing to provide superior customer service.  Each account is managed by a team of sales representatives and project managers that closely monitor every procedure from discovery to commercialization.  Pharmatech is a team oriented organization continuing to become culturally diversified.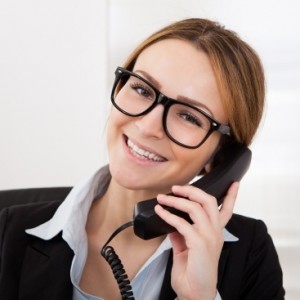 Get in Touch Now
Tell us what you need and we will respond to your query within 24h!