Jake Wells
Jake Wells is Chief Executive Officer and President As Chief Executive Officer and President of PharmaTech-LLC Mr. Jake Wells takes control under PharmaTech's organizational objectives by making PharmaTech's mission into detailed plans and projects to achieve growth and meet current and future customer needs.
When running, PharmaTech has achieved a partnership to buy a drug delivery platform that improves bio-availability by means of nanotechnology, deals related to executed multiple generic drug development and being initiative of a 10 million dollar facility expansion to maintain contract commercial manufacturing affairs.
Mr. Wells has successfully run the PharmaTech-LLC transformation into a completely integrated Contract Drug Development and Manufacturing Organization.
Mr. Wells also has rich global and nationwide business experience and has been a practical knowledge in prosperous corporate development activities combining financing, product and company acquisitions, in-licensing and other different company activities.
Mr. Wells has gained a B.S in Chemistry from Colorado International University.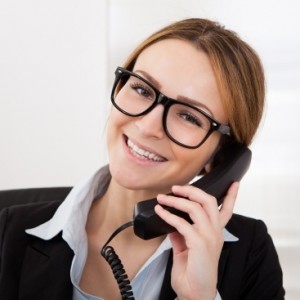 Get in Touch Now
Tell us what you need and we will respond to your query within 24h!