John Hill became our Chief Operations Officer in May of 2013. With over 10 years of analytical and manufacturing experience, Mr. Hill controls all operations to meet the targets of the company, plans goals, develops new strategies to provide the best manufacturing services and product development.
Mr. Hill has served in several executive positions including Pharma Development CDMO, Highland Therapeutics Inc, Encycle Therapeutics, Inc, Kyowa Kirin Pharmaceutical Development.
Mr. Hill received a B.S. in Biochemistry from the University of Michigan and a Masters in Business Administration from the University at Buffalo School of Management.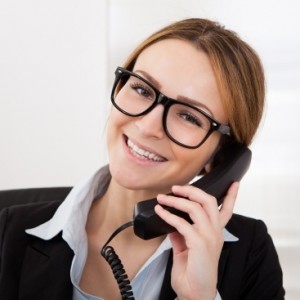 Get in Touch Now
Tell us what you need and we will respond to your query within 24h!