Cameron Metcalfe is Executive Manager. He has experience in running, controlling and organizing special meetings. He is able to attract much more talented employees in our team. It will bring us profit.
Cameron Metcalfe has graduated from the University of Texas where he has gained a Business degree.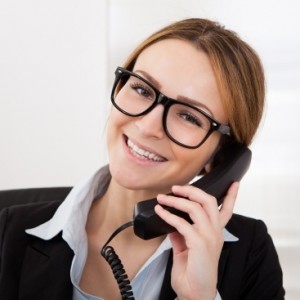 Get in Touch Now
Tell us what you need and we will respond to your query within 24h!