Mason Noble
Mason Noble is an important part of PharmaTech-LLC. Mason is professional enough to control the daily affairs at PharmaTech-LLC. He has achieved this position because he has an in-depth understanding of our industry and how to implement innovative ideas to support our clients. Mr. Noble is a dynamic, results-oriented leader with more than 20 years of expertise both domestically and internationally.
Mason has a confirmed and held multiple executive level positions with responsibility for quality, business development, marketing, strategic planning and operational excellence.
He has a degree in Biochemistry and an MBA from the University of Texas with a degree in Pharmaceutical Marketing.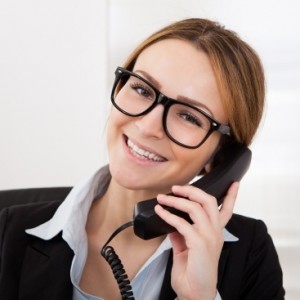 Get in Touch Now
Tell us what you need and we will respond to your query within 24h!