Contact
PharmaTech LLC is conveniently located in Davie, Florida, in Broward County, just minutes from Fort Lauderdale International Airport and a short drive from Miami International Airport.
Please contact us today to discuss your contract development and manufacturing requirements and, as appropiate, schedule a time to meet our team and tour our top of the line manufacturing facilities.
Address:
4131 SW 47th Avenue, Suite 1403, Davie, FL 33314 USA
Phone:
954-561-6337
Fax:
954-563-3664
Email:
support@pharmatech-llc.com
Opening Hours:
Monday – Friday 8:30 a.m – 5:30 p.m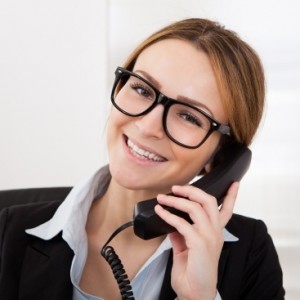 Get in Touch Now
Tell us what you need and we will respond to your query within 24h!